All About Atlanta's Fox Theatre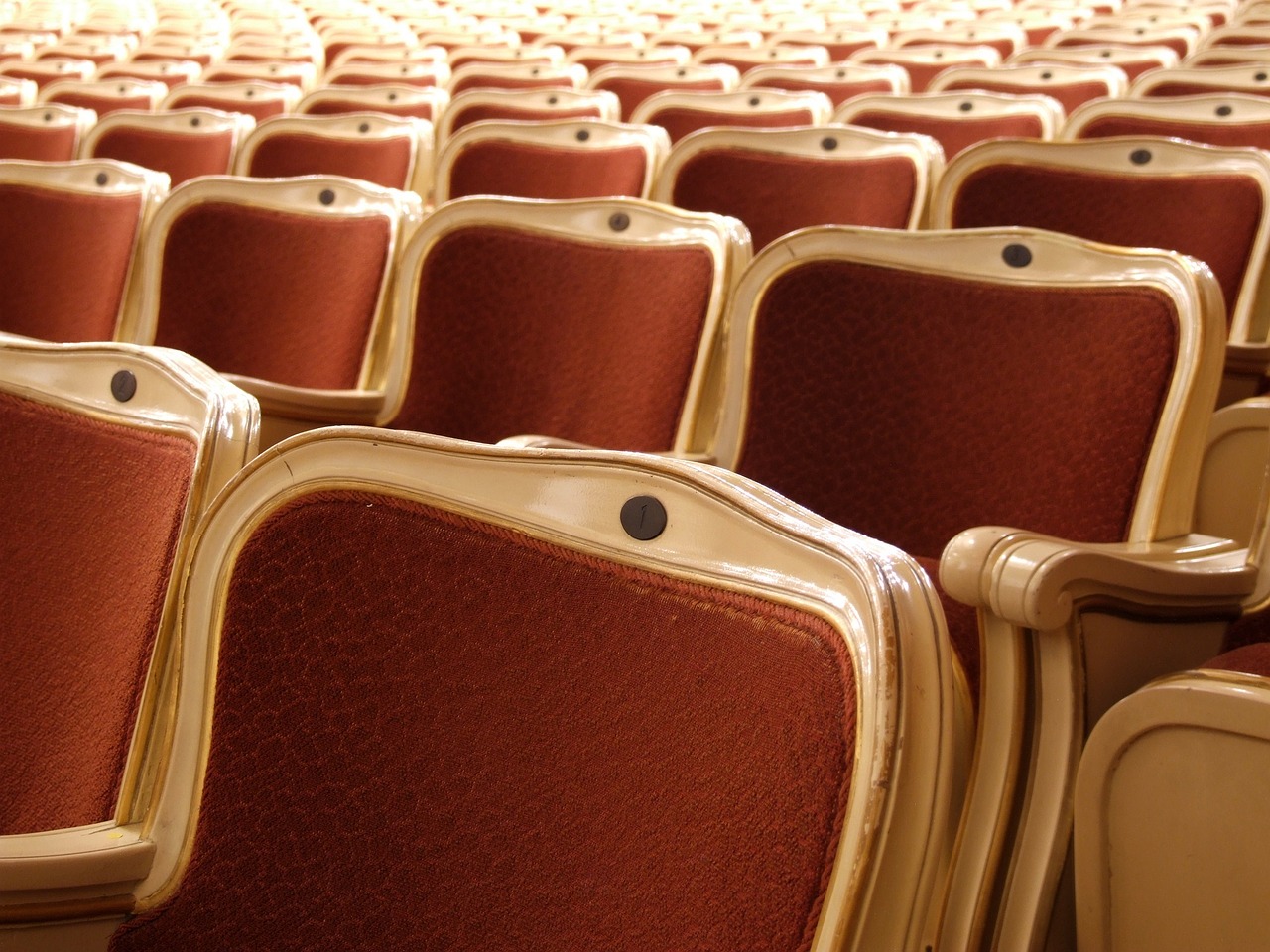 With exciting events, great entertainment, and a lavish interior, the Fox Theatre is a perfect venue for a fun night out. Whether you're planning a romantic evening for two or a special gathering with family and friends, it's the hottest ticket to have in downtown Atlanta. From its long history of renovations to surrounding restaurants and bars that are great for grabbing dinner or drinks, here are a few more reasons why you'll have a memorable experience at this Atlanta favorite.
History of the Theater
The Fox was originally intended to become the headquarters for Atlanta's Shriners organization and was inspired by the temples of Egypt to create a sense of grandeur for members. However, it quickly became too expensive to complete and was instead transformed into an opulent movie theater under the direction of William Fox. After experiencing tremendous success and popularity after its opening shows in 1929, the company was forced to declare bankruptcy and close after the Great Depression hit the city. It was then sold at auction and became a movie theater and dance hall that lost all popularity and fell into disrepair. Luckily, Atlanta's residents created a fundraising campaign to save the building, and in 1975, the Fox was back on the map as one of the most elite, non-profit theaters in the United States.
Surrounding Dinner Venues
No matter what style of cuisine you're looking for, a night at the Fox is sure to deliver! With a wide variety of restaurants nearby, you can kick off your evening with delicious food before enjoying your evening show.
The Baraonda is a classic Italian restaurant with an emphasis on gathering around a table with family. Located within walking distance of the Fox, the restaurant's warm and charming atmosphere can provide a relaxed environment before your performance. With plenty of gourmet pizza and pasta dishes, you're sure to leave satisfied and ready for a show. For those who are craving southern tastes, try visiting Negril Village Atlanta, which is located in an elegantly restored farmhouse from 1907. Featuring fiery Caribbean meals such as jerk chicken and house red snapper, guests will love the restaurant's classy ambiance as well as the unique menu options. For a casual, fast dining joint, stop by The Varsity: the largest drive-in restaurant in the world. With tasty chili dogs, hamburgers, and fried pies, it's ideal for grabbing a quick bite before heading to the theater.
Spring 2017 Schedule
This spring, the Fox brings you a schedule packed with many fantastic events. Visitors will have a chance to see the hilarious stand-up routines of Jerry Seinfeld, Billy Crystal, Jeff Foxworthy, and Larry the Cable Guy. Alternative musical acts, such as The Decemberists and Sigur Ross, will also be taking the stage in the spring months. And if you're looking to attend a musical, you'll love the performance of The Body Guard: The Musical. To find the perfect experience, you can review all shows and ticket information here.
After Show Entertainment
After watching a spectacular show at the theater, wrap up your night with a taste of Atlanta's exciting nightlife. With live jazz music, fun open mic performances, and a large selection of brews and mixers, The Apache Cafe is a great place to visit for a lively night out. For an upscale place to relax, the Boogalou Restaurant and Lounge is perfect for an intimate and romantic evening with craft cocktails and tasty appetizers. Whether you plan on dancing the night away or relaxing and having out with friends, Atlanta is guaranteed to provide a great end to your night at the Fox.