Best Shows to Ever Move Off Broadway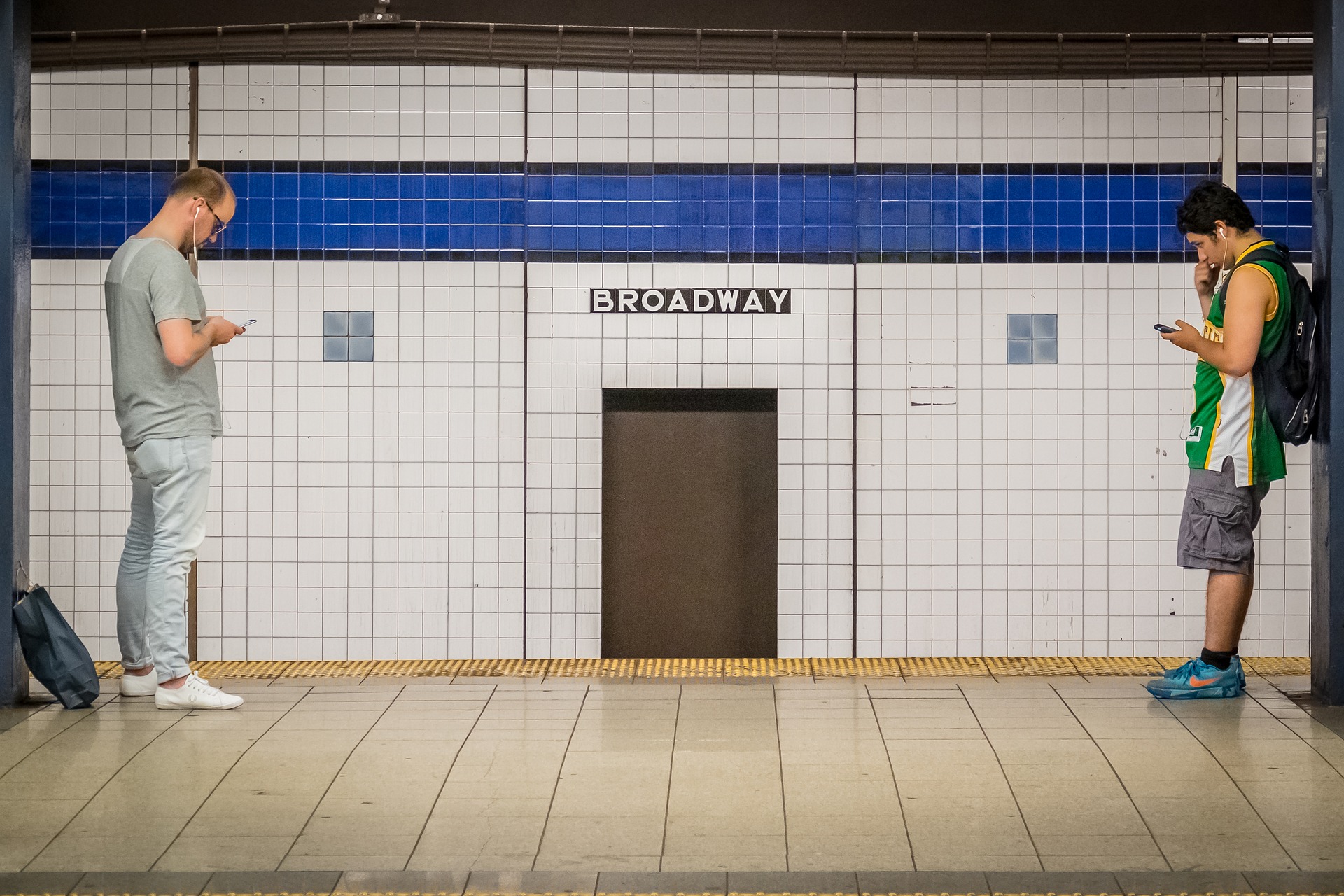 Broadway musicals are a popular American pastime; each year, thousands of people flock to New York City to see one of these world-class shows. Luckily, a few of Broadway's best shows have toured the country so the rest of the world can experience one of these fabulous performances. Here in Atlanta, we've been lucky to get our share of off-Broadway productions. These are some of our favorites.
Wicked
This Wizard of Oz spin-off has been a popular story for many years. Wicked tells the Wizard of Oz story from the perspective of Oz's infamous Wicked Witch of the West, showing her transformation from innocent, gawky, and bullied child into an evil and resentful adult. The storyline focuses on the Wicked Witch's friendship and rivalry with the flirty and popular Glinda, their struggle over the same boy, and ultimately, the Wicked Witch's sad ending. The fabulous music and witty lyrics are written by the talented Stephen Schartz and keep the audience on the edge of their seats.
Cats
This Andrew Lloyd Weber classic is popular for crowd interaction, detail-oriented costumes, and clever storyline. The tale follows a town tribe of cats who must decide which of them gets to ascend to heaven and claim a new life. Cats, the musical, goes through a series of scenes in which each of the candidates are introduced and described in lyrical detail. The former "Glamour Cat" named Grizelda is eventually chosen, and the final scene shows her transformation and acceptance into her next life. It's a unique tale fully of catchy tunes that can't be missed!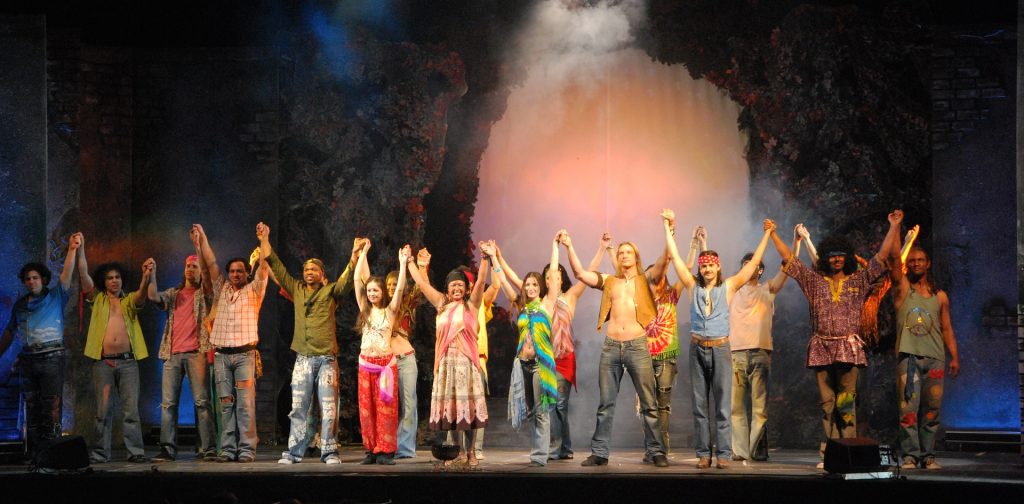 Book of Mormon
The Book of Mormon is full of religious satire and pokes fun at the highly religious Church of Latter Day Saints. The comedic musical follows two Mormon missionaries in their quest to convert an African community and highlights their challenges in connecting with their audience. The book, music, and lyrics were co-written by the fabulous trio of Trey Parker, Matt Stone, and Robert Lopez, and the musical has won several high-end awards including nine Tony Awards and a Grammy Award for Best Musical Theater Album.
Beauty and the Beast
This classic childhood fairytale is a definite Broadway hit. It follows the love story of a young cursed prince and a beautiful down-to-earth town girl as they race to break the spell of an age-old curse. The costuming and set design are impeccable, and the music and dialogue will have guests reminiscing about their younger years as one of their favorite childhood tales is brought to life.
These are just a few of the many classic musicals offered off Broadway. We'd like to thank our local supporter, Great Guys Moving, an Atlanta-based nationwide local and long distance mover for backing this post. When these guys aren't busy one of the nation's best moving companies, they love supporting the arts and taking in shows at the Fox. Keep them in mind if you're looking for great rates on your next move, whether it's in-town or out-of-state.